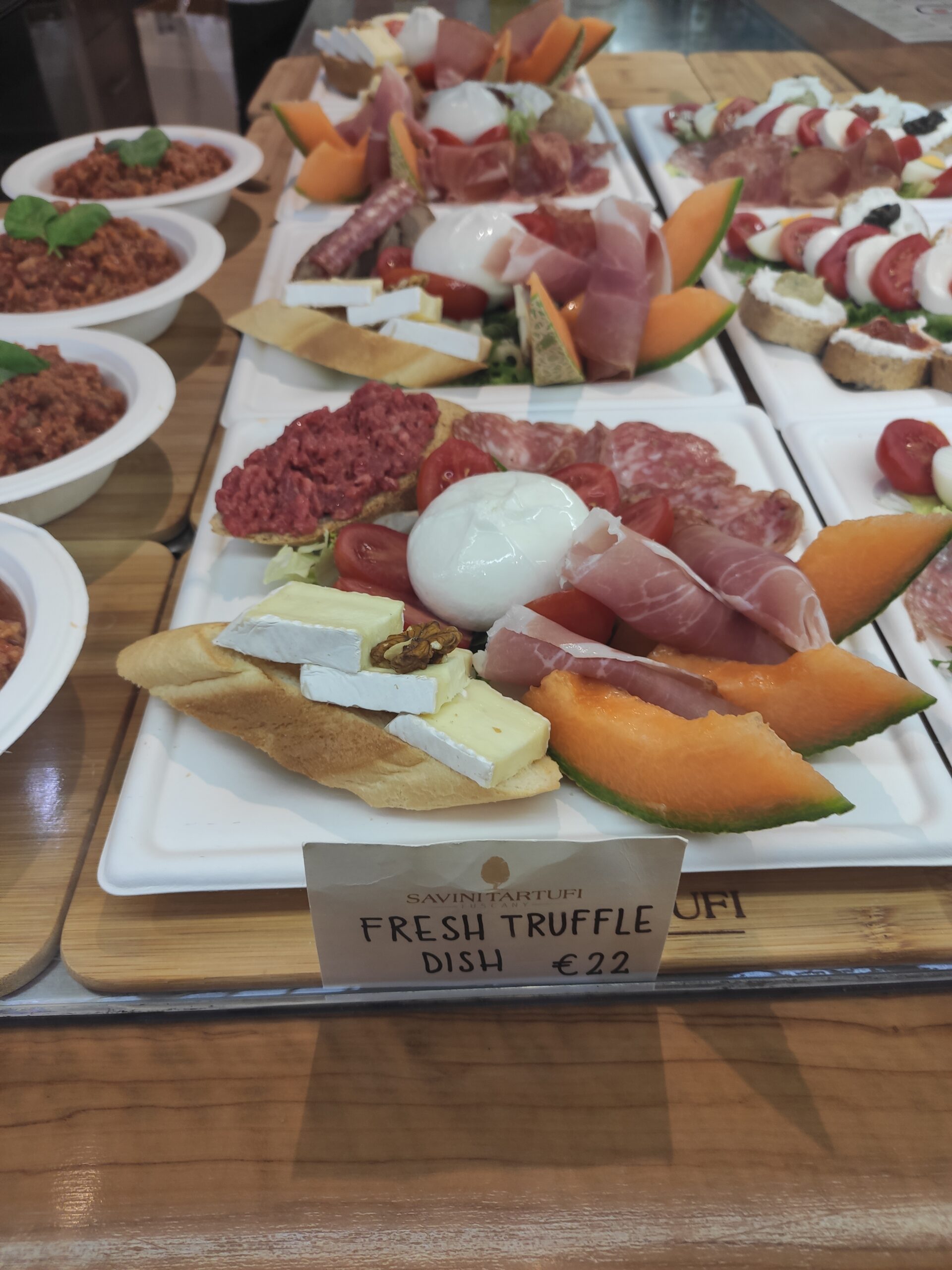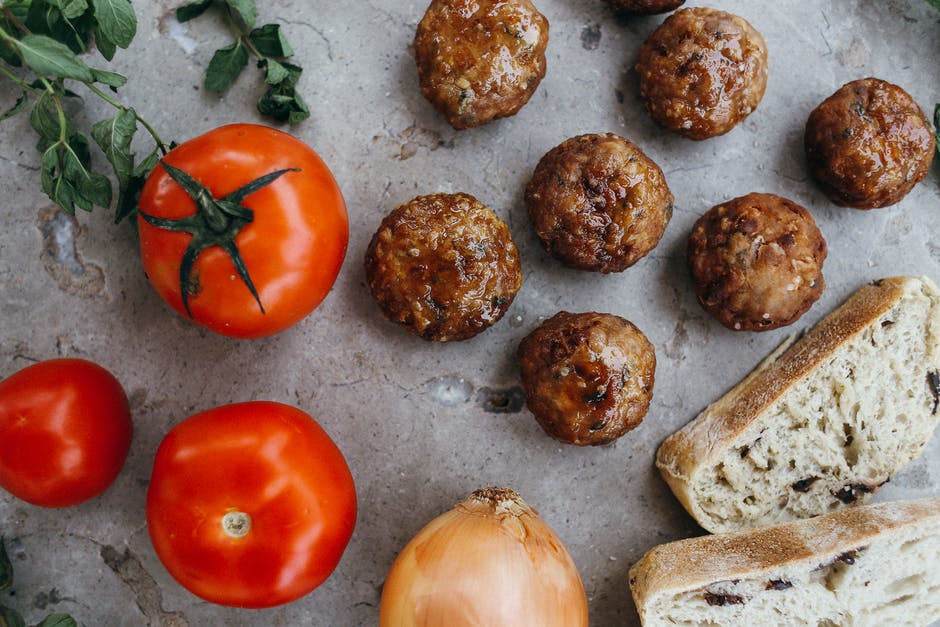 Can you believe that over 29 million people visit Italy each year?
Visiting any city in Italy is guaranteed to be an absolute dream, but no trip would be complete without passing through Florence. From the romantic waterways to the robust food scene and beyond, you'll fall in love and never want to leave.
Do you want to travel to Florence soon? You'll need to do some research in advance so you can experience the city like a local. Keep reading our guide on the best food in Florence so you'll know which dishes you have to try.
Pappardelle Al Cinghiale
When most people think of Italian food, pasta is often the first thing that comes to mind. In Italy, they prepare their pasta fresh and the results are way more impressive than boxed pasta. While you're in Florence, you've got to try pappardelle al cinghiale, which is a thin, wide pasta served with a wild boar meat sauce.
Coniglio Arrosto Morto
Believe it or not, rabbits are a big element of Florence cuisine. The taste is similar to chicken, but lots of people think that rabbit is even more flavorful. Coniglio arrosto morto is a rich rabbit dish that stews for hours to create a tender, succulent dish.
Cantucci
In America, we call cantucci biscotti, but biscotti is the general word for cookie in Italian. If you want to try an authentic biscotti with your coffee or wine, then you'll need to order cantucci specifically. This crunchy dessert comes in all kinds of flavors and you won't want to leave until you've sampled them all.
Ribollita
Lots of restaurants in Florence serve ribollita, which is a classic stew that dates all the way back to medieval times. It's made with beans, bread, kale, carrots, onion, celery, and fresh herbs. Even if you're visiting during the summer, you'll crave this comforting meal all the time.
Bistecca Fiorentina
If you love steak, then you haven't lived until you've had bistecca Fiorentina. This meal requires the best meat on the market, so you can bet that it's tender and juicy. You may not suspect that a steak prepared with simple ingredients like salt, pepper, and olive oil could be so good, but no other steak will compare after you've tried this elegant dish.
Tagliatelle Funghi Porcini E Tartufo
One of the nicest things about eating in Italy is that many of the ingredients are local and in season. Tagliatelle funghi procini e tartufo uses two local ingredients: porcini mushrooms and truffles. This pasta dish is the perfect combination of decadent and light, which means that you'll feel satisfied but not sluggish after you indulge.
Schiacciata
Italians are also masters at baking bread, so you can't forget to buy some Schiacciata during your stay. This bread is similar to Foccacia and you can buy a plain version or one that's loaded with vegetables and herbs. From building epic sandwiches to biting into it on its own, you'll adore schiacciata.
Tagliere
Charcuterie boards have taken over everyone's social media feeds because they're so robust and fun to pick at. Tagliere is the Italian version of a charcuterie board and it's the perfect appetizer to share with your friends. While every tagliere board is different, you can expect to munch on prosciutto, salami, pecorino cheeses, roasted vegetables, bread, and more.
Cornetti E Caffe
Lots of Americans are surprised once they learn how Italians prefer to eat their breakfast. Instead of a big American breakfast, you should start your day with a pastry and coffee. You can eat croissants filled with jam, chocolate, cream, honey, and more while you sip on a rejuvenating cup of espresso.
Gelato
No guide on Florence gastronomy would be complete without an ode to gelato. While you can treat your taste buds to gelato anywhere in Italy, there's nothing more charming than walking around the picturesque streets of Florence while enjoying a couple of scoops. You should keep it simple with vanilla or chocolate at first, then experiment with more unique flavors.
Lampredotto
Lampredotto is another medieval dish that you can find at many street vendors across Florence. Some people love lampredotto while others hate it, but you won't know until you build up the courage to try it. Lampredotto is a sandwich made with boiled tripe and an herbaceous sauce.
Schiacciata Alla Fiorentina
Visiting Italy can teach you that desserts can still be gratifying even when they're not loaded with sugar. Schacciata alla Fiorentina is a delightful cake that's light and contains notes of vanilla and orange. It's the perfect palate cleanser after your meal.
Crostini
Crostini is another popular appetizer and its thin slices of bread served with all kinds of spreads and toppings. Some restaurants will bring your crostini already prepared so you can dive in while others serve an array of ingredients with your bread so you can build your own. Salsas, paté, vegetables, mozzarella, jams, and herbs come together to pack a powerful punch of flavor.
You Can't Miss Out on This Food in Florence
Traveling to Florence, Italy is guaranteed to be one of the most magical experiences of your life. After reading this guide on the best food in Florence, you can look forward to taking your taste buds to heaven during your trip. The only downside of visiting Florence is that you'll miss all of these meals once you're back home.
If you want to get the most out of your vacation, then you should go on a walking tour with a knowledgeable guide. It's the best way to get an intimate view of one of the greatest cities in the world. Learn more about our free Florence walking tour so you can plan an unforgettable getaway.