Valencia Essentials
In our tour "VALENCIA ESSENTIAL" you get to know the basic sightseeing of the old town of Valencia: a journey through 2,000 years of history where you will understand the essence of this city.
The Cathedral, the Silk Exchange, the Central Market, the Government Palace… are just some of the sights you see, but we also talk about legends, curiosities, anecdotes, gastronomy … discover the historical center of Valencia with us!
Language
English and Spanish (a guide and group for each language)
INFO
It is very important that you arrive on time to the meeting point, at least 10 minutes before the starting time
If you're late, we won't guarantee that you will be able to join the group.
Schedule
From October to March
Every morning at:
11:00am
10:30am* (depends on the availability)
Saturday at 4:00pm

September
Every morning at 10:30am
Some Saturdays at 6:00pm
DURATION: 2h 15min.
Valencia Essentials
what we see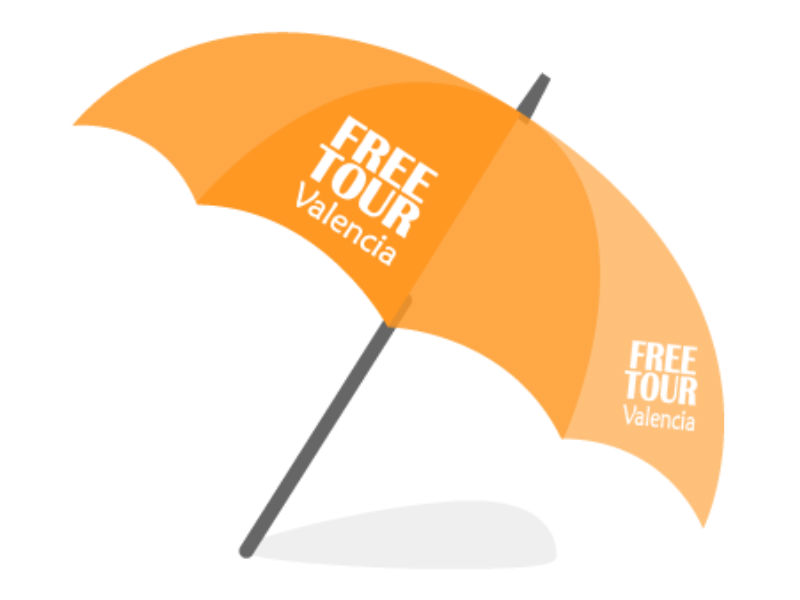 How to find us
Remember looking for the orange umbrella when you arrive to PLAZA DE LA VIRGEN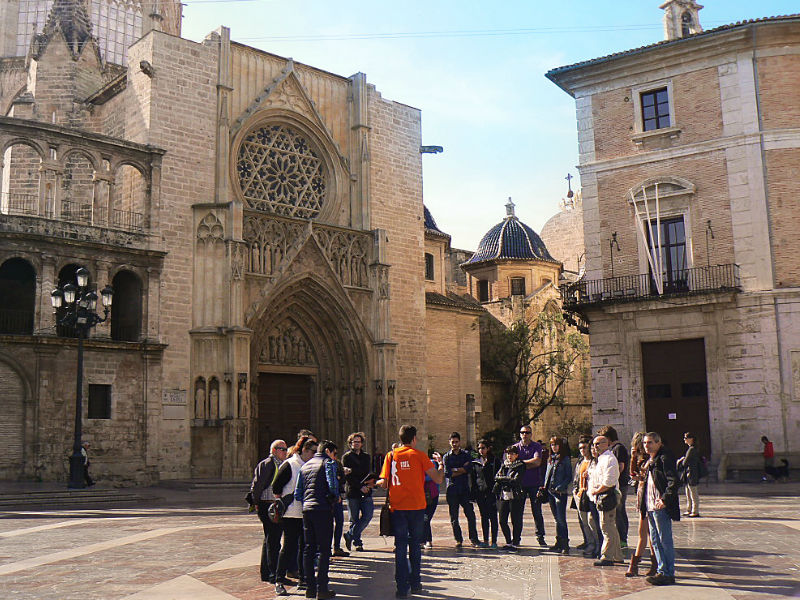 Plaza de la Virgen
We will discover the roman origin of 'Valentia' and every monument in this square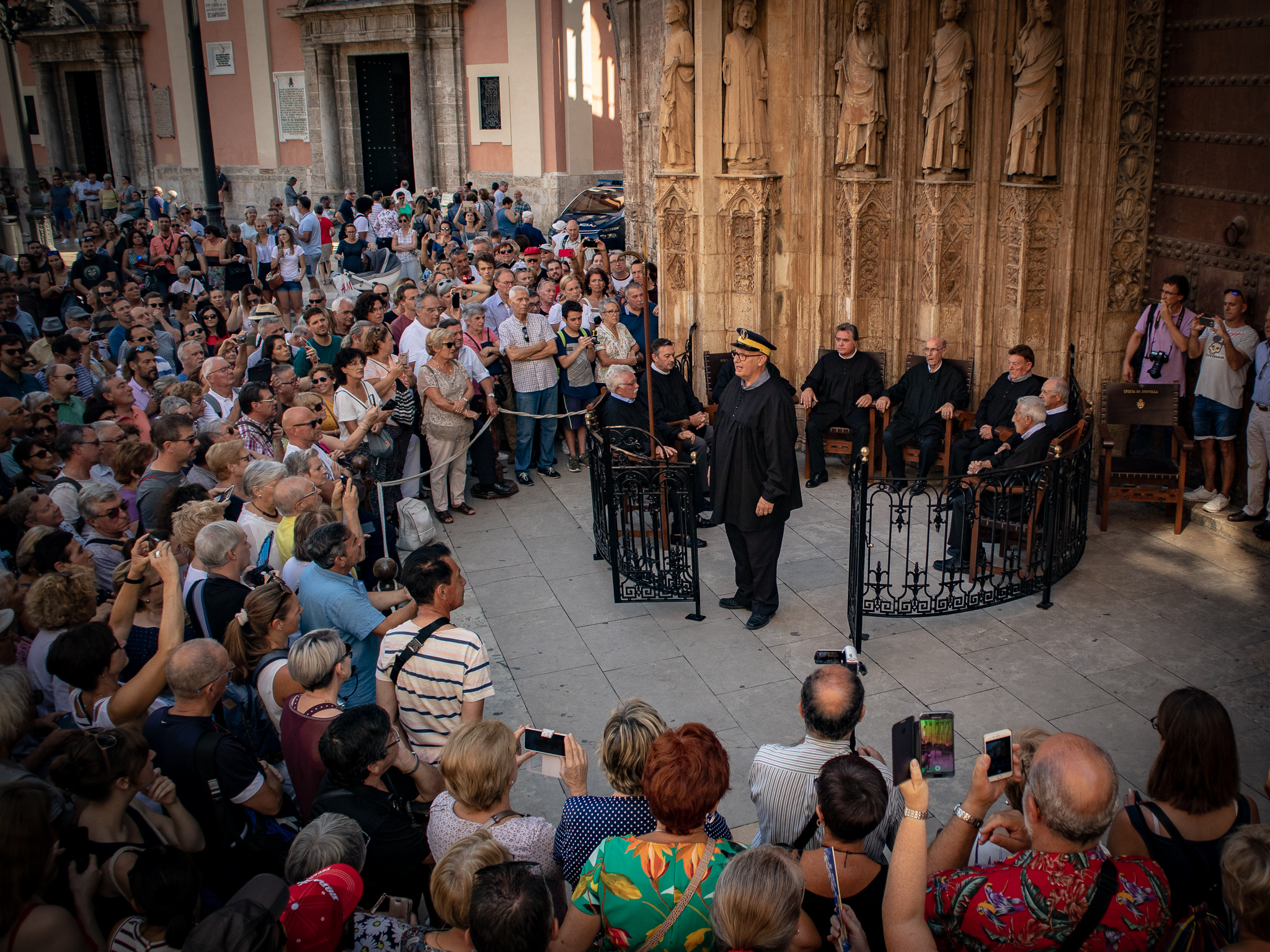 Water Court
Did you know we have the oldest justice court in Europe currently in use? It is listed as World Heritage by the UNESCO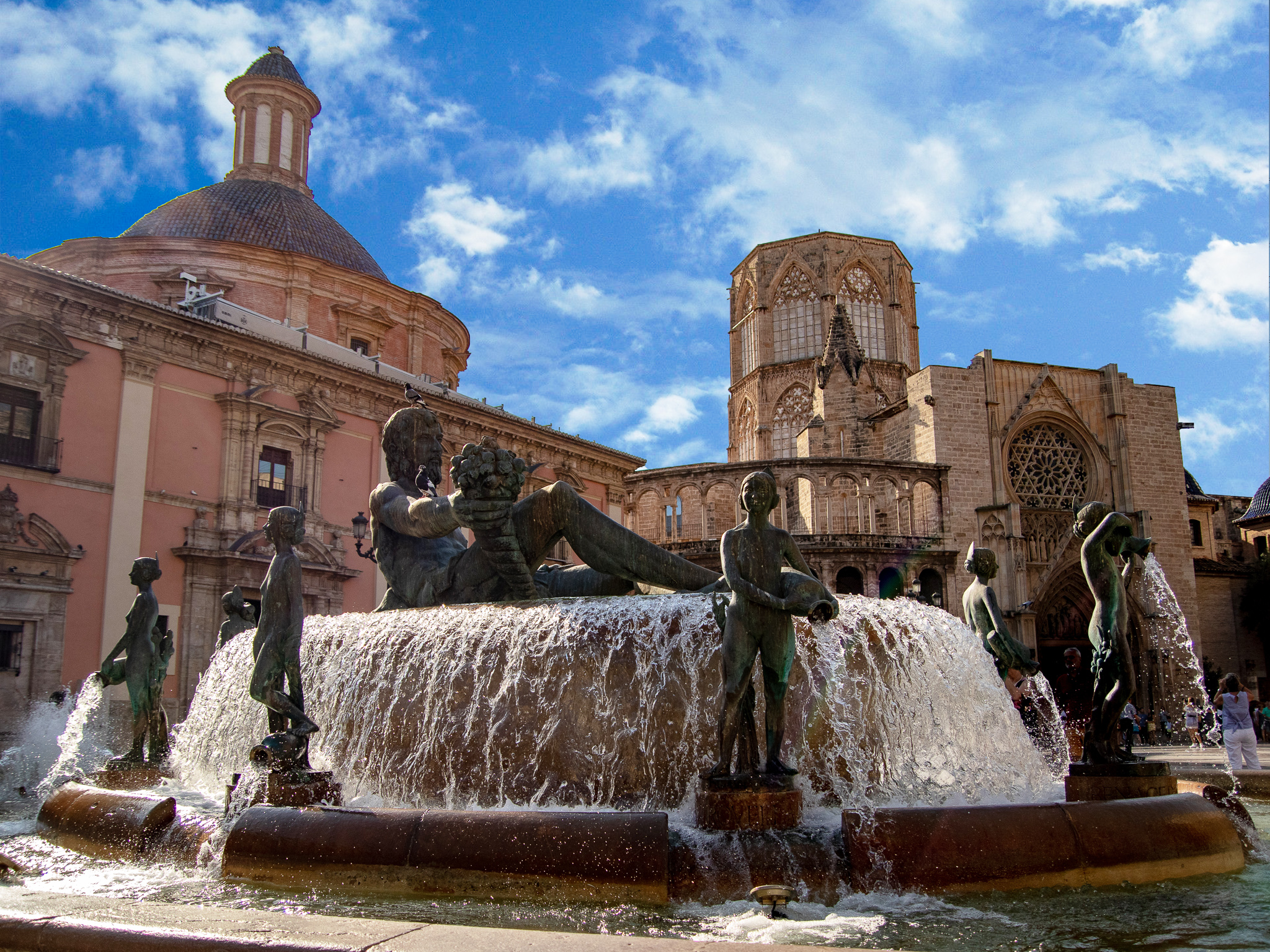 Turia fountain
The most iconic fountain in the city that holds a special symbolism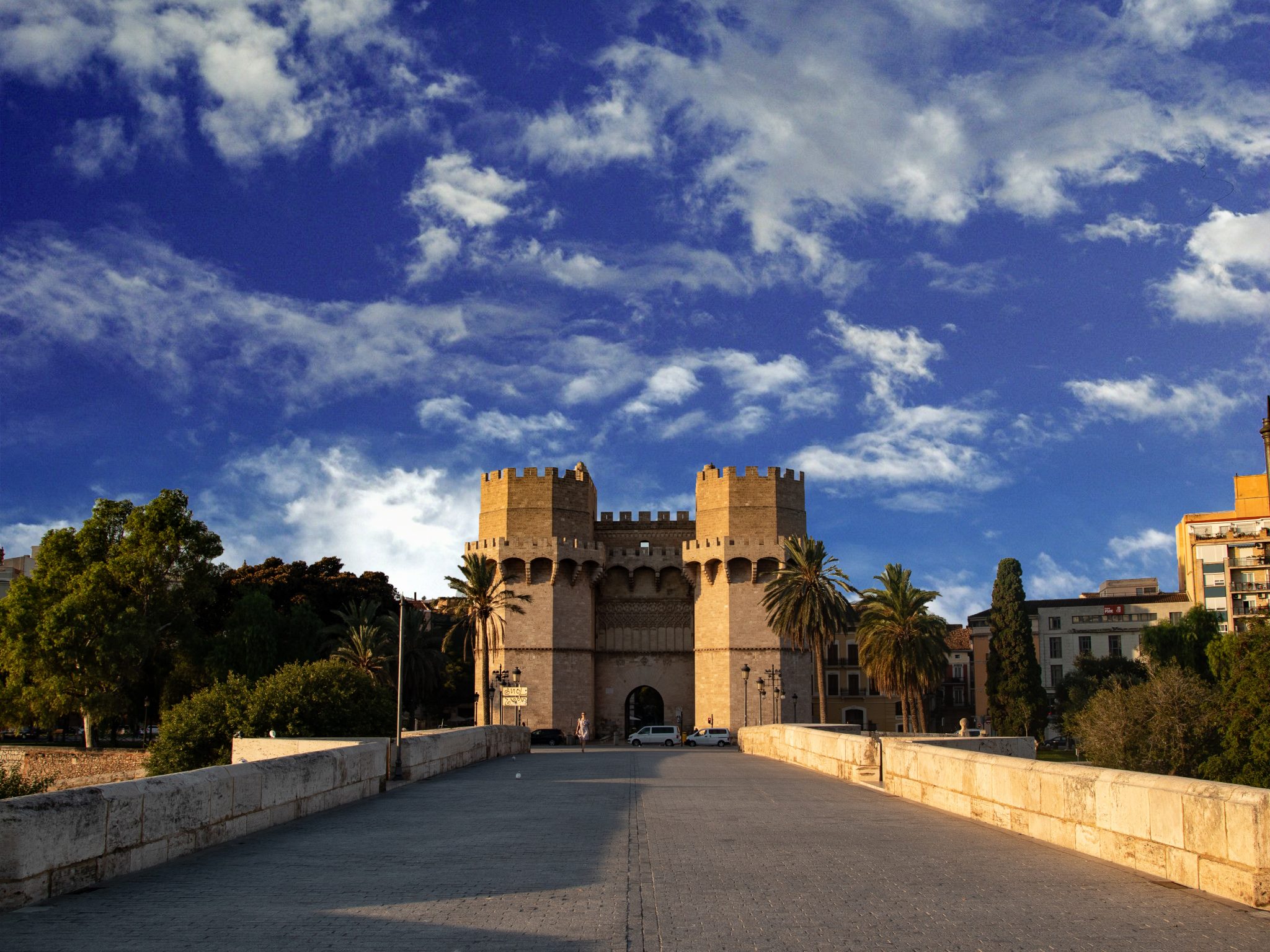 Serranos gate
Monumental main entrance gate to the city, remaining from the medieval wall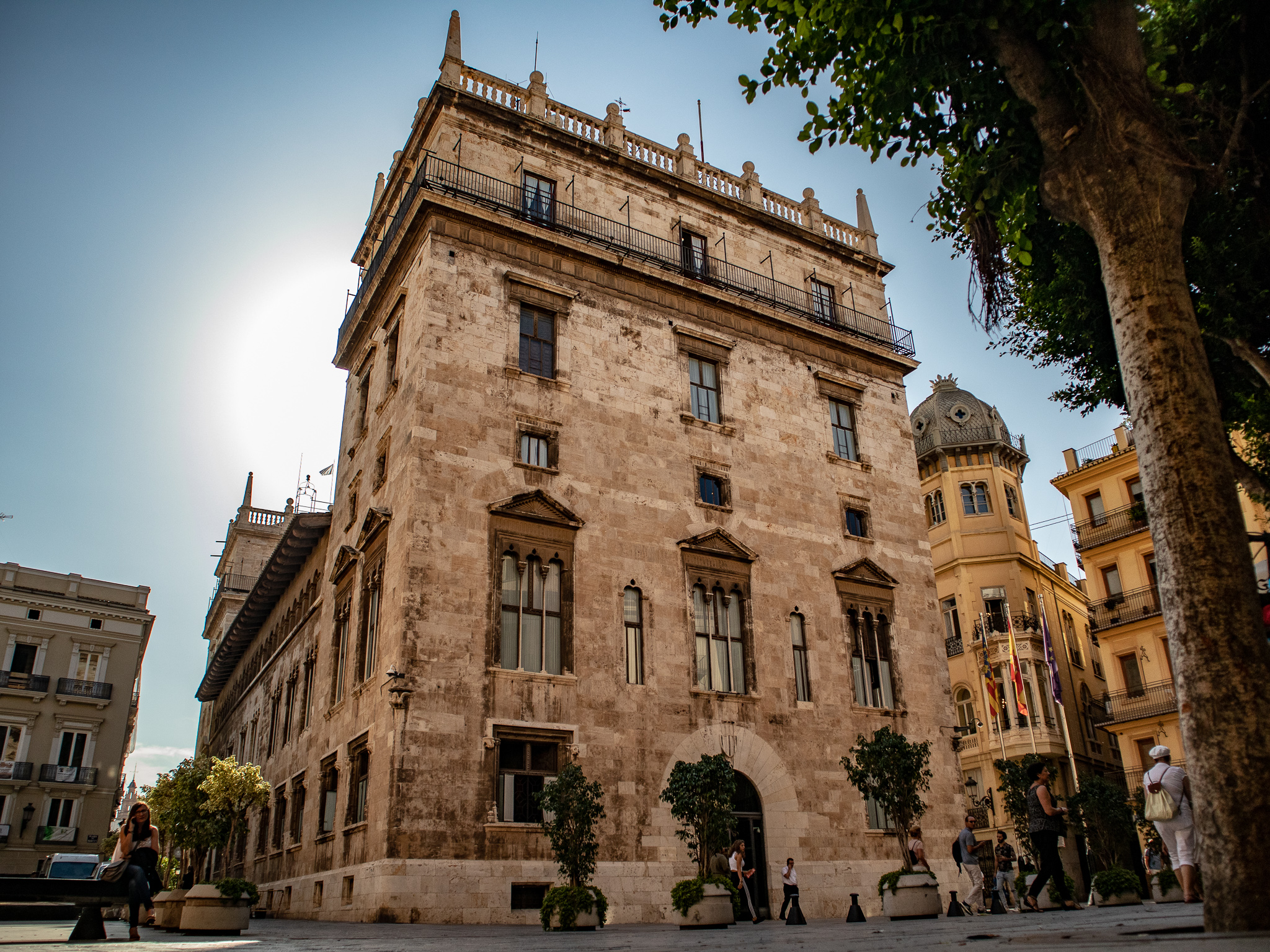 Government palace
Impressive gothic style palace, headquarter to valencian political power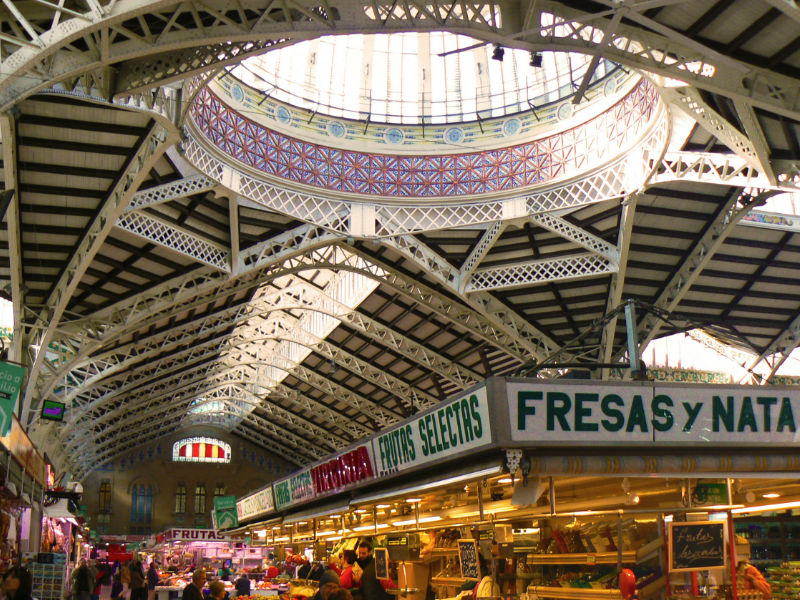 Central market
The jewel of Valencian modernism, temple of gastronomy. We go inside this beautiful market that leaves impressed all tourists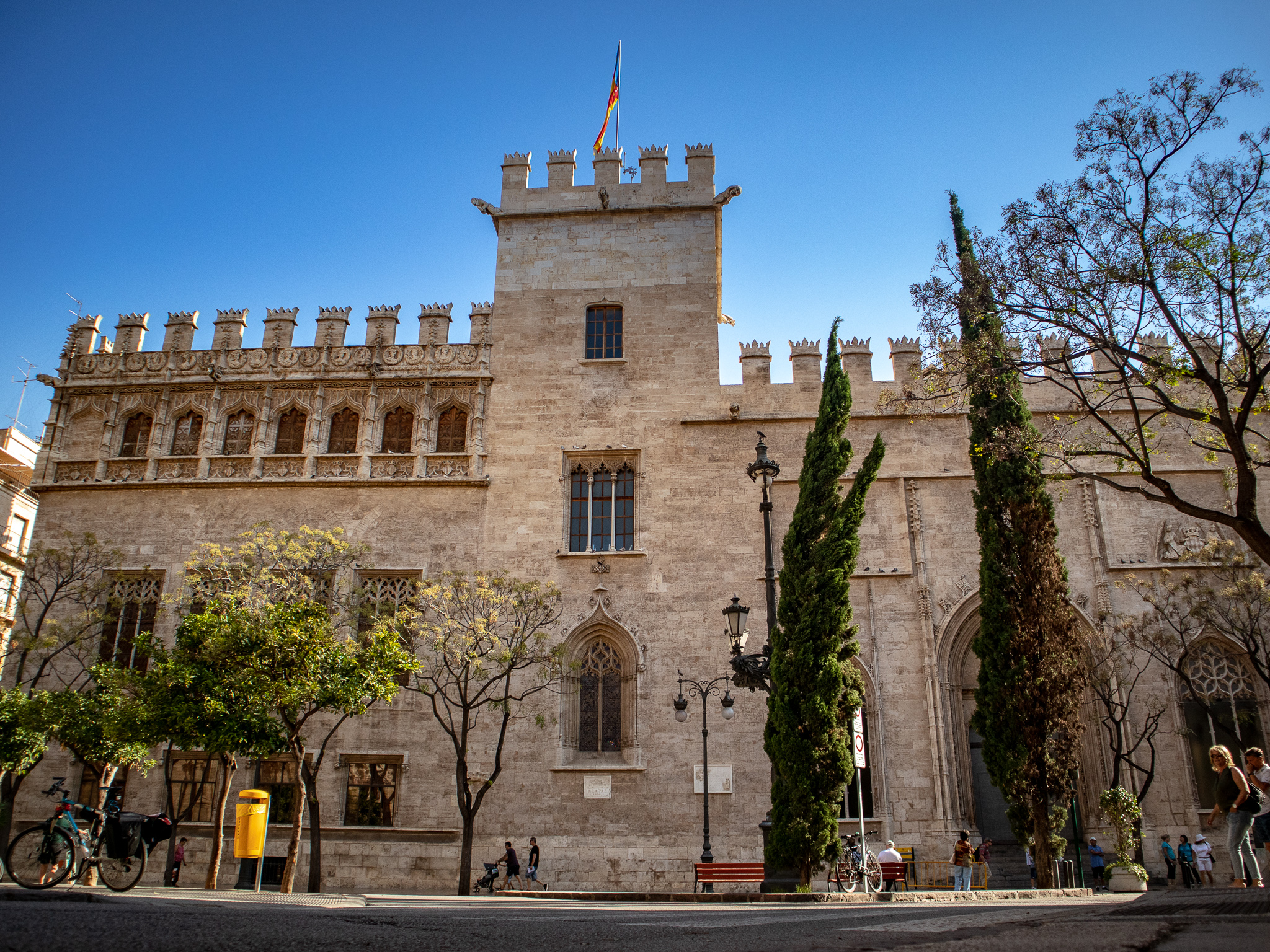 Silk Exchange
Symbol of the splendor of Valencia in the 15th century, and the importance of Valencia down in the Silk Road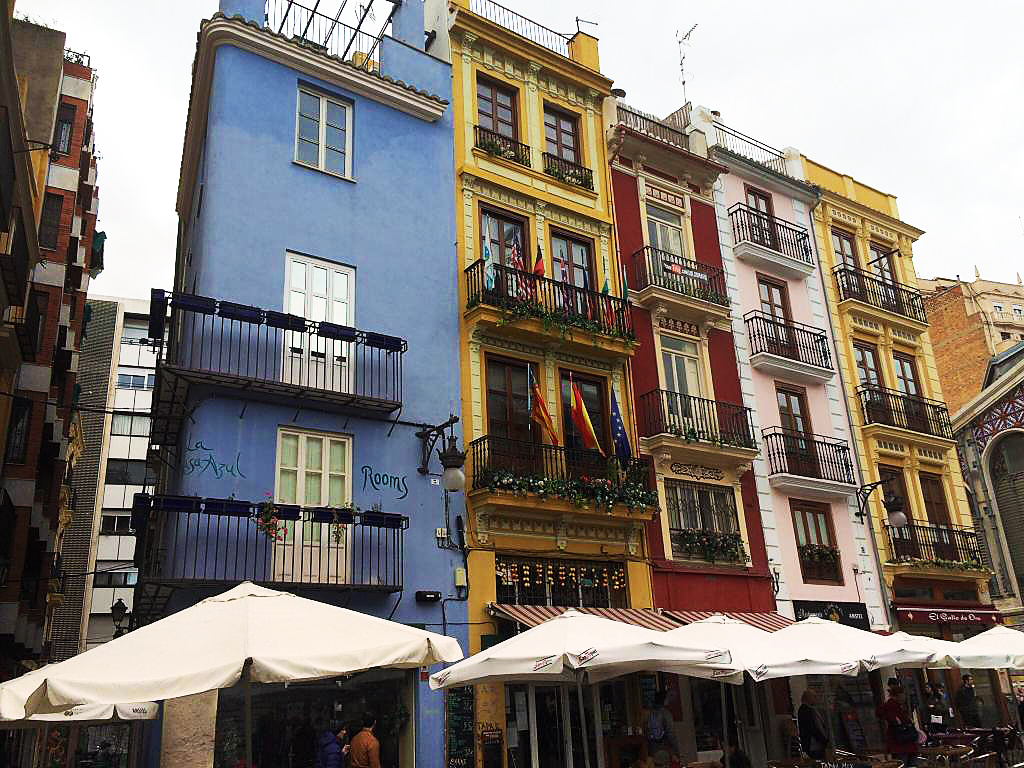 Market square
Colorful buildings, ceramics, handcrafts, food … The Market Square has a picturesque environment difficult to overcome by other squares in the city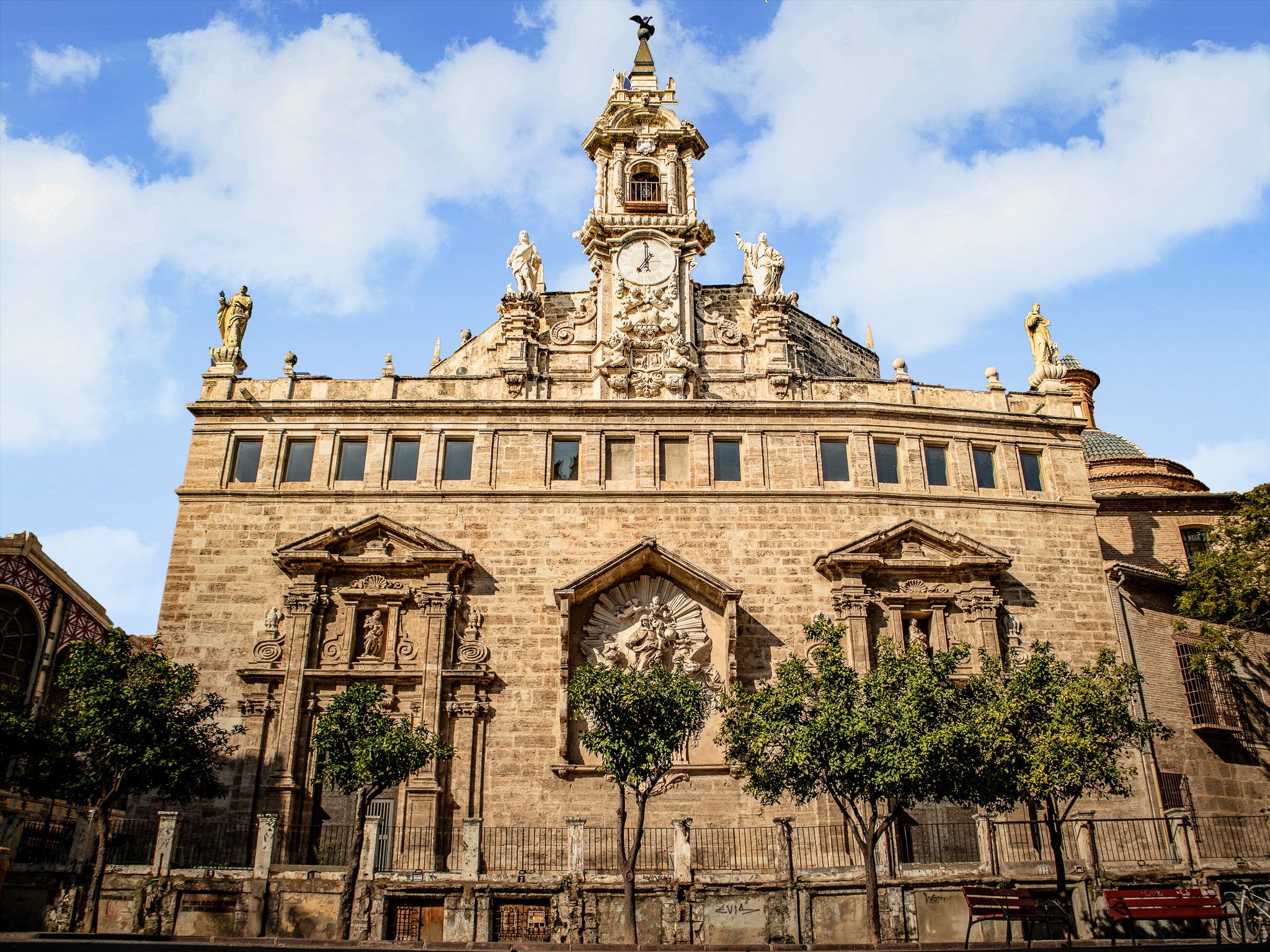 charming churches
Church of St. Johns has a curious baroque façade with more than one story to be told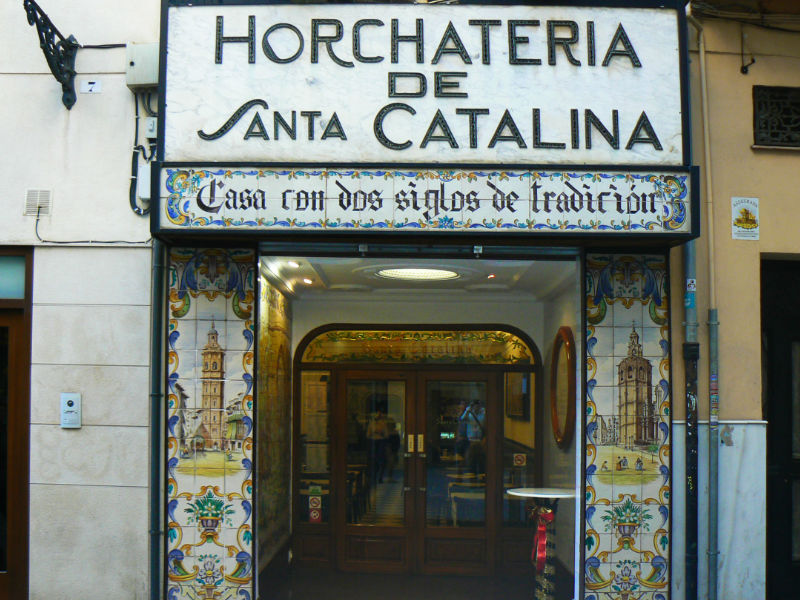 Wandering through the old town
Not everything on this tour will be monuments. The market district holds surprises and picturesque places that we'll be glad to tell you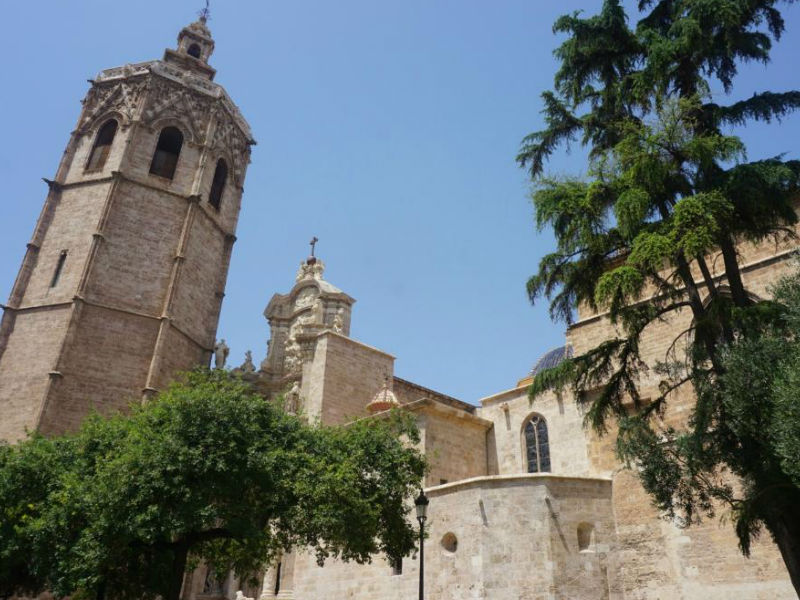 Cathedral of Valencia
We will get to know the Cathedral and its three doorways, and of course its Bell Tower known as 'El Miguelete'
Free Tour
STREET ART tour
With the alternative tour STREET ART VALENCIA, you will discover "El Carmen", a quarter where tradition and trendy shops mixed up in the most varied neighborhood in the city. Its history has its roots in the very conquest of Valencia in the thirteenth century. "El Carmen", full of inspiring nooks and labyrinthine alleys inherited from Islamic urbanism, is a monumental and museum district, but also of nightlife, urban art and vanguard.
Street art will be our inseparable companion: we will meet the main artists (Valencian and international ones) who paint in El Carmen, and their work will help us to understand the district with more personality of Valencia.
Language
English and Spanish (a guide and group for each language)
Schedule
September
The tour runs on Monday and Thursday at 6pm (18:00h)
From October to March
The tour runs on Monday and Thursday at 4pm (16:00h)
DURATION: 2h.

Where to stay & More Information